Towards a more equal society
We promote human rights and gender equality through data-driven and evidence-based advocacy, legal and policy review, and capacity development.
Our Work
Data-driven approaches are at the core of our work. Our team of experts collects, analyzes, and disseminates data on human rights and gender equality issues to inform policy decisions and hold governments and other actors accountable.
DataHive
We bridge the data gap by providing relevant, accurate, reliable, complete, and timely data needed for policymaking, advocacy, decision-making, and social transformation.
Womanity Index
We use quantitative and qualitative data to rate and rank subnational governments on their performance in promoting the rights and well-being of women and girls. Womanity Index is produced under five distinct themes: Gender-Based Violence, Women's Representation, Women's Health, Women's Economic Empowerment, and Girl-Child Education.
TrackHer
We track and report on the execution of campaign promises; implementation of governments' plans and programs; and gender responsiveness of budgets and spending toward promoting the rights and well-being of women and girls.
WRAPs
On the Women's Representation in African Politics (WRAPs) dashboard, we publish data and infographics on women's political representation in Africa for both elective and appointive positions.
RightsLens
RightsLens is our blog and policy brief publication where we use a human rights lens in analyzing data and proffering recommendations on issues affecting women and girls.
Hercademy
We promote the knowledge of human rights and deepen the understanding of issues affecting to women and girls.
Orange Pages
Our Orange Pages is a national directory of 300+ sexual and gender-based violence (SGBV) responders and service providers through whom victims/survivors can access help and support.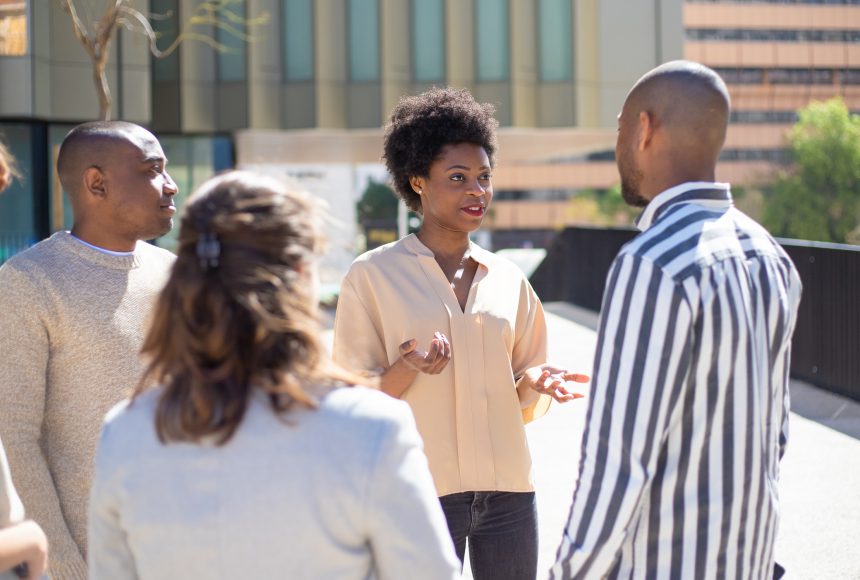 Our Donors and Partners
At our organization, we are proud to work with a diverse range of donors and partners who share our commitment to promoting human rights and gender equality. Through our collaborations, we are able to drive impactful change and make a real difference in the world.